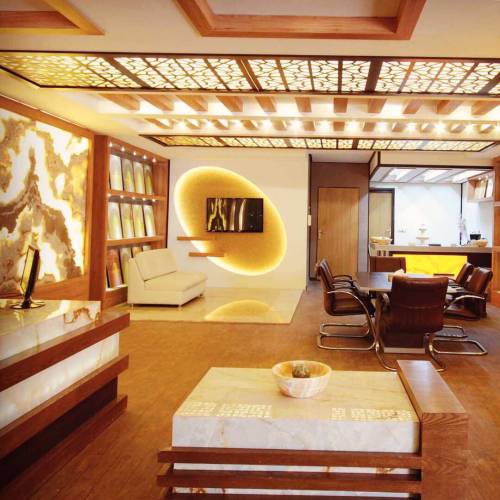 About Avid Sobh Parsian
Established in 2007, Avid Sobh Parsian Stone Co. has grown to become one of the leading natural stone Suppliers. For many years, we have supplied the global market with the widest collection of Iranian natural stones such as Onyx, Marble, Granite, Travertine, Limestone, etc. The company has a large capacity and deep expertise for manufacturing products in different shapes including blocks, boulders, tiles, and slabs.
In Avid Sobh Parsian Co, we work with almost all quarries of Iranian Natural Stones to the point that our company is appointed as an agent for dealing with more unparalleled  stones such as  Picasso Onyx.
Introducing trendy stones to the national and international market has made Avid Sobh Parsian Co. a Natural Stone Brand which has retained it on growth in today's competitive world of business.